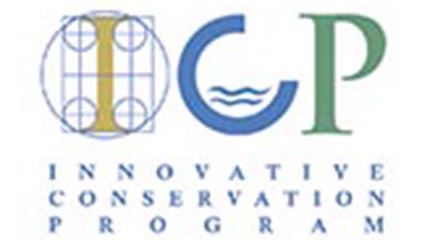 Metropolitan's Innovative Conservation Program provides funding in cooperation with the U.S. Bureau of Reclamation, Western Resource Advocates, Southern Nevada Water Authority, the Central Arizona Project, and the Southern California Gas Company for research that will document water savings and reliability of innovative water savings devices.
The objective is to evaluate the water savings potential and reliability of innovative water saving devices, technologies, and strategies.
Read February 15, 2018 Press Release.
Proposals for 2018 ICP
Subject to funding availability, a total of $550,000 will competitively be awarded to proposals seeking up to $50,000.
Prior to submitting a proposal, please read and agree with the 2018 ICP RFP Terms and Conditions. Proposals must be included in the 2018 ICP RFP Application form. Deadline for proposals is March 22, 2018 at 1:00 p.m. PST.
An informational webinar was hosted on February 21, 2018. View Webinar slides. Read FAQ.